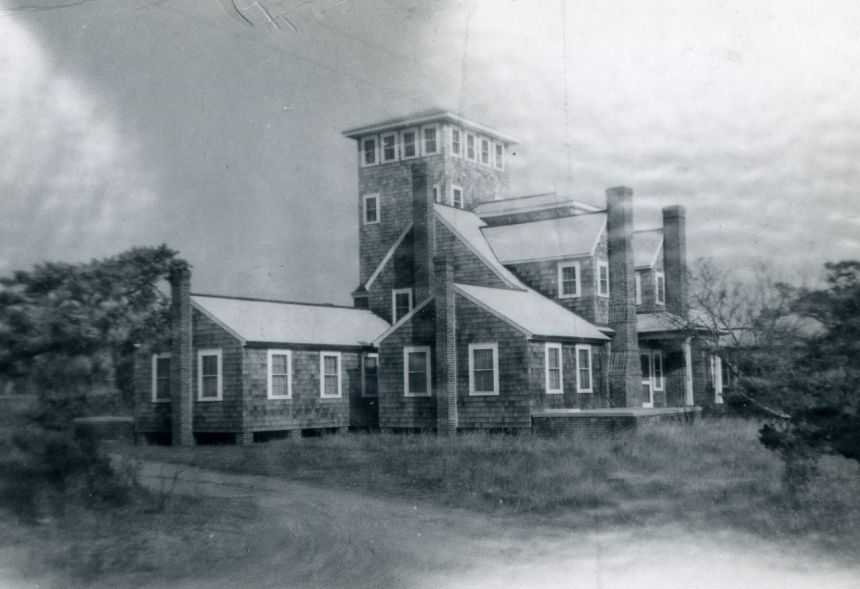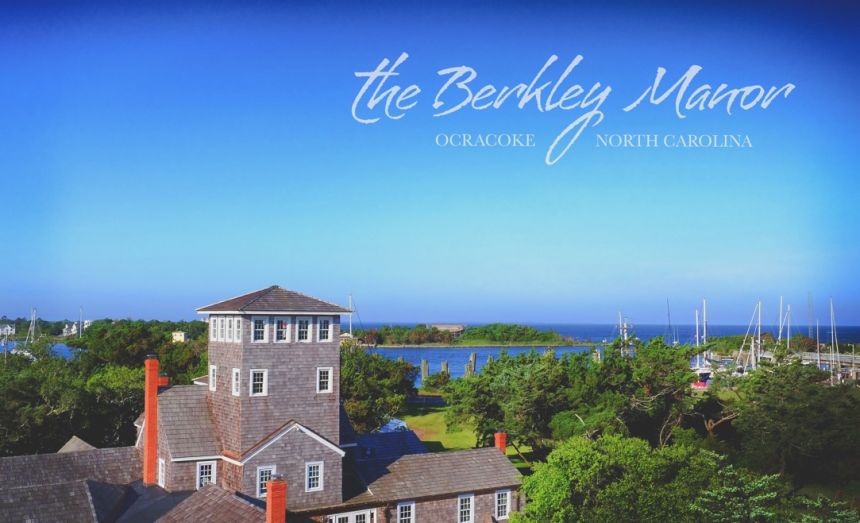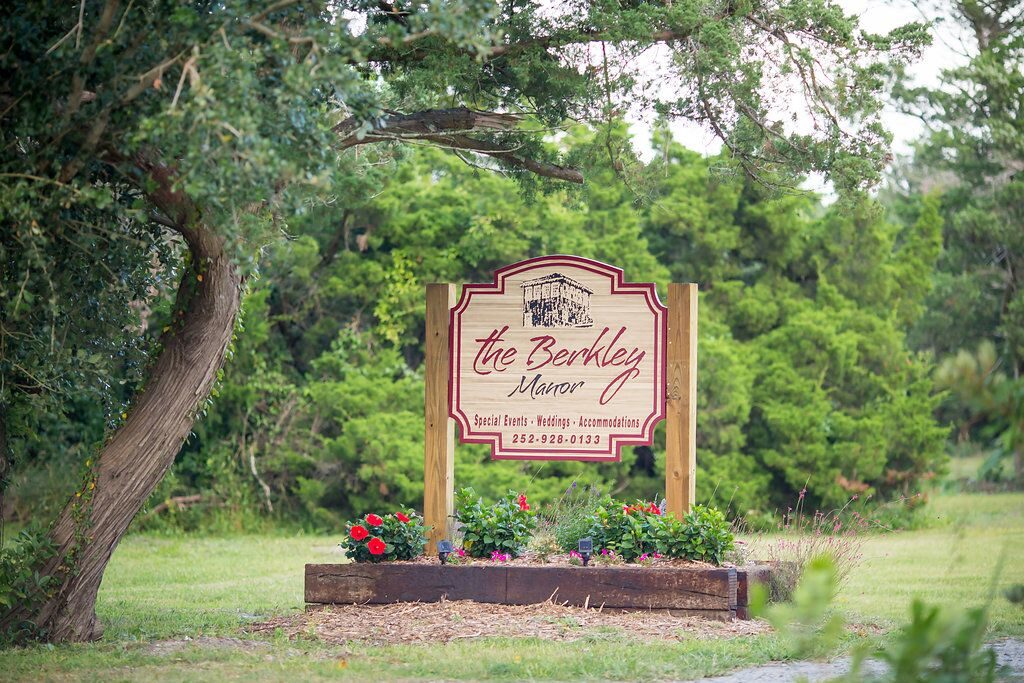 About Us
The Berkley Experience was founded when several likeminded partners purchased the Berkley Manor and surrounding estate in 2012 in order to save the property from demolition and development. Since the 1950's Ocracoke locals and visitors alike have used the Berkley as an event venue. The original owner, Sam Jones, used the facilities to entertain wealthy business clients and throw community events. Even as it changed hands, it remained a popular location to hold special events- from weddings to prom! So it only made sense that we should continue that tradition of being the premier Ocracoke Island event venue.
Since 2012 we have grown by leaps and bounds thanks to our many wonderful guests and to this day strive to provide the highest quality service to each and every customer. In the spring of 2015 we officially re-opened the Berkley kitchen through a partnership with Zillies Island Pantry in order to provide guest with exquisite in-house catering options.
 2016-2018 brought with it many more exciting additions.  During this time, we added back original Berkley buildings which were demolished over the years – the Berkley Barn and the Berkley Suites. The Berkley Barn, which was originally used to house Sam Jones' horses, but from the mid 1970's-2001 was the main and only location for large parties and events on Ocracoke.  While it is not an exact replica, it is in the same location and serves the same purpose- provide an outdoor event pavilion for Berkley guests and island events. In order to hold any other large event on Ocracoke, one must rent many costly tents, bathroom trailers, etc… The Berkley Barn provides a beautiful yet rustic alternative to the costly and time intensive undertaking of all those rentals.
Also demolished in the early 2000's was the additional lodging facility (the Berkley Suites) located adjacent to the Manor. The Suites have been added to the property and were completed in the spring of 2018. The Suites feature a 4-bedroom facility, guest kitchen, and living area which enables us to provide a more all-inclusive experience.
Berkley Facilities
Berkley Manor – The Manor is the only surviving original Berkley building. Encompassing over 7500 square feet, it is reminiscing of a 1950's era elegant, yet rustic lodge. Built with all hardwood floors, cyprus wood walls and ceilings, and cedar shakes on the exterior, it is a warm and stunningly beautiful centerpiece to the estate. Featuring 4 fireplaces, 5 bedrooms, 6.5 baths, a lounge room complete with new furniture, full guest kitchen, dinning room with seating for up to 40, and a widow's watch with the best sunset views on Ocracoke.
Berkley Barn – This is Ocracoke's only outdoor event pavilion. This 3000 square foot facility is able to accommodate up to 250 guests and features a tongue and groove wood floor, high arching ceilings, a solid back wall, and the front and sides which can be completely opened to a sprawling deck for nice days. It is not climate controlled but has large fans for warm season events and gas heaters along with the large real working fireplace for winter events. All tables, chairs, and dinnerware are included in your rental.
Berkley Suites – The newest lodging accommodations on Ocracoke, the Berkley Suites is located adjacent to the Berkley Manor and features a look and feel that embraces the island lifestyle . Encompassing 3000 square feet it includes three, 2-room suites and 4 bathrooms.
Berkley Grounds – A key element that makes the Berkley Estate so special is the tremendous size of the grounds. With over 3 acres of land, plus a dock on Silver Lake, there just is no other space this size on the Outer Banks. While it is located directly adjacent to Silver Lake, the native cedars and oaks provide seclusion from the busy village. Close enough to the village to walk to all restaurants and accommodations yet secluded enough to feel intimate! Our team works tirelessly to provide beautiful year round landscaping, flowers, and elegance to the Berkley grounds.